MechScape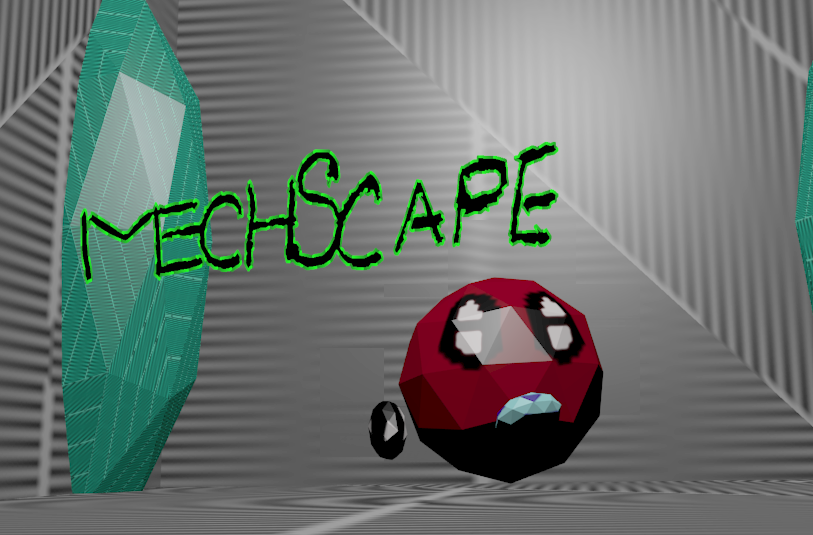 A sci-fi Visual Novel that evokes turn-of-the-century nostalgia
MechScape is a visual novel with RPG elements- such as turn-based battles- designed to embody the unique "cyber" brand of science fiction popularized by the comics of the late 1990s-early 2000s in both its art style and its dialogue style. Mechanical beings, a post-apocalyptic setting, and of course, cyberspace- it's all here!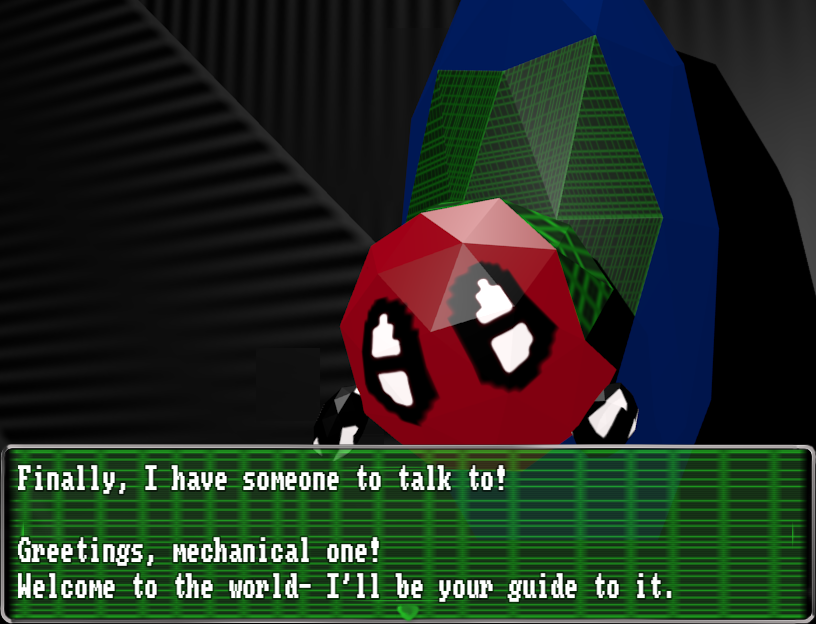 Experience an intriguing story illustrated in a retro style
At some point in the distant future, a Security Robot is revived due to a freak accident. Urged on by the mysterious being speaking to it through its radio, the robot traverses the alternate dimension contained in electrical systems known as Cyberspace. Along its journey, Security Bot will be forced into conflict with the Viruses that now rule the planet. Fortunately, it possesses the ability to assimilate the Skills of these creatures and delete them. With its mission thus, this lone robot forges on- in search of what, it does not yet know.
The saga of the Security Bot is illustrated in a retro low-poly style that perfectly emulates the early-3D look of video games released in the 64-bit/fifth generation era.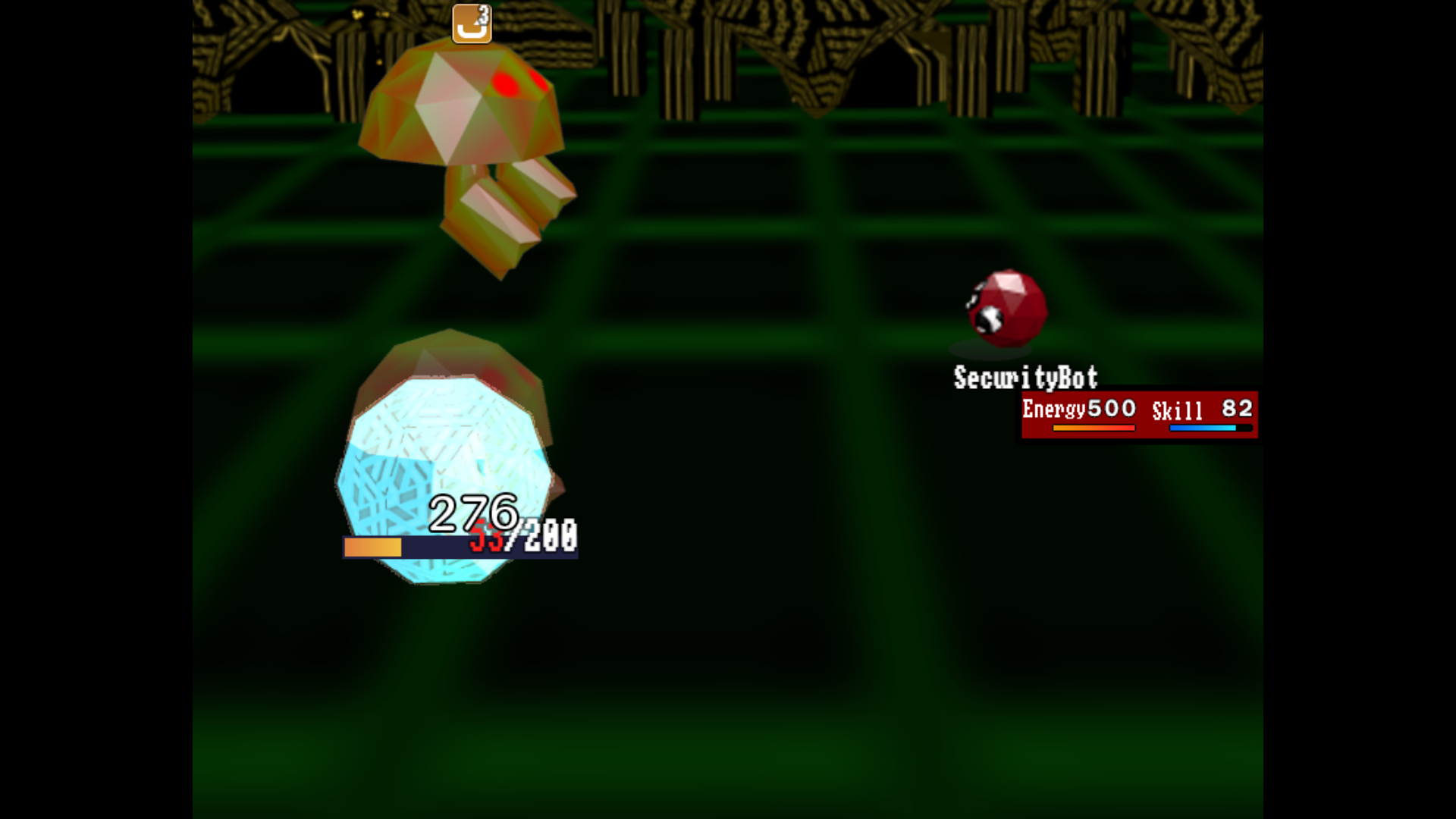 Copy the abilities of the hostile creatures you meet and use their powers against them
To delete the hostile Viruses that it finds itself facing off against, the Security Bot must copy their Skills. This power is the basis of MechScape's core gameplay feature- the ability to duplicate the abilities of your opponents and use them as your own. To win, you'll need to gather Skills and use them in a strategic manner- no mashing "Attack" here!
"Early bird price" in effect
For a limited time, you can grab MechScape for only $4.99! When you do, you'll get all of the DLC that's currently in development for FREE! This limited-time offer ends when the first DLC pack is released. As a bonus, you'll even get three wallpapers!
PLEASE NOTE: Some with sensitive eyes have reported difficulties adjusting to the bright colors in the game. If this applies to you, please change the font and window color in the options menu or turn down the brightness of your computer screen if necessary. Please do not continue playing the game if you find that you have difficulty processing the colors it contains.
I hope you enjoy the game!
The MechScape comic, character bios, and other cyber-goodies can be found at the MechScape website.
MechScape and all related characters and indicia are copyrights of Zev Hatfield. © 2019 Zev Hatfield. All rights reserved.
Purchase
In order to download this game you must purchase it at or above the minimum price of $4.99 USD. You will get access to the following files:
Download demo